STAY WITH US
Welcome to North Rhinns Camping our peaceful small rural camping site. Owned and operated by Jane and Ray, North Rhinns Camping is set in the beautiful Hills of Stranraer, Wigtownshire,
We are 6 miles north west of Stranraer, and 2 miles from Leswalt village, with its local store. After many years of camping ourselves, we have made our camping site into the type of place we would like to stay.
we offer traditional camping and hard standings for your own campervans.
Advance booking is advisable for groups and very large family tents. Deposit required.
We welcome Enquiries all year, on 0

3301335879

OR EMAIL
enquiries@northrhinnscamping.co.uk
This is a really lovely campsite where we are made to feel most welcome. Ray was engaging and informative. I would highly recommend this site especially to anyone heading on the ferry over to Ireland. 5 Stars.
Mark Spall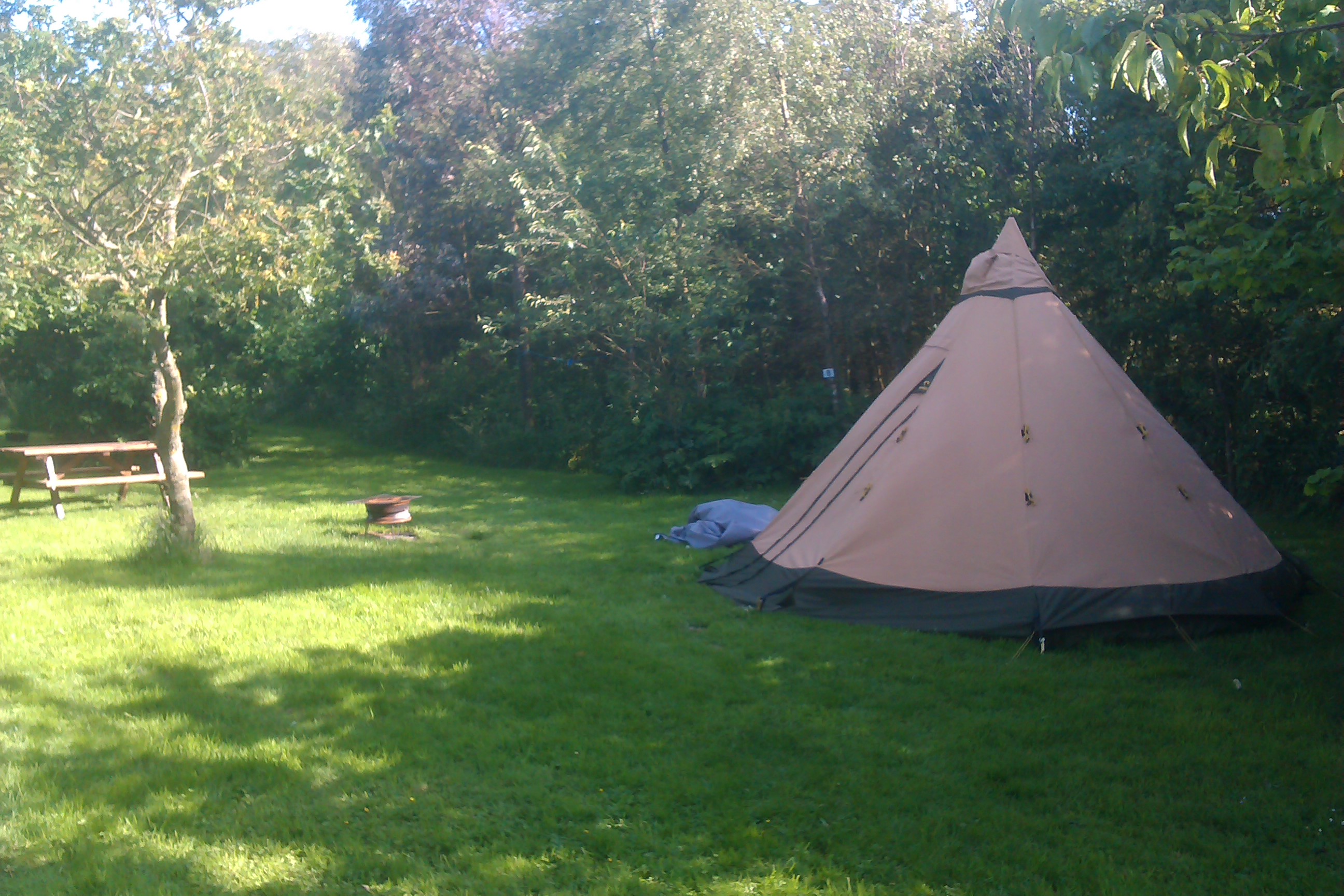 ABOUT THE CAMPSITE
The campsite is for TENTS and CAMPERVANS ONLY, There are 7 different sized pitches for tents, a separate area has hard standings for 3 CAMPERVANS with grass beside, or if we have no campervans on a pitch, a small tent beside a car.
Seven electric hookups.
Campfire hearths at most pitches
Modern facilities block with toilets, shower, washing up sinks , electric sockets, and small fridgefreezer.
refreshing scottish drinking water at all taps. (No need for bottled water)
All tent pitches are separated by trees or changes in ground level. Some have open views across fields, others are within our tree belt which gives shelter from the wind and give you that hideaway.
Most have some privacy., and all have plenty space for moving about.